The Indian Automotive Industry is the fourth largest automotive market in the world. With respect to commercial vehicles, it is the 7th largest in the world. India is the largest producer of two-wheeler and three-wheeler in the world. The industry has recently slowed down due to evolutionary phase in terms of technology and government regulations. The industry is slowly moving from internal combustion engine to electric powered vehicles.
Over 1500+ manufacturing plants and 4450+ key personnel data

.
Besides, it has faced stringent regulations in terms of emission control norms of Bharat Standard VI which came into effect from April 2020 . Despite these structural bottle-necks, the investment have never slackened in India. Major automotive producers like Audi, MG Motors, Kia Motors, BYD-Electra Motors have invested in setting up new greenfield production facilities. The cutting edge automotive startups have also entered the Indian scene with Toyota investing around US$ 100 million towards self-driving and robotics.
India's Automotive Industry Sector is set to grow at a 7% CAGR over the next five years and will reach USD 300 billion by the year 2026. The automobile industry is supported by various factors such as availability of skilled labor at low cost, robust R&D centers and low cost steel production.
New players like Kia Motors, MG Motors, BYD-Electra are setting up shop in India with latest technologies augurs well for the Indian automotive market.
In this scenario, we bring this Automotive Directory 2023, which is an attempt to profile the automotive and auto ancillary production companies with their company profile, expansion plans etc., along with details of key personnel, address, tel/fax/email etc.,
Pages
No. of Pages
1,338
Data
No. of Manufacturing Plants
1,500+
Total No. of Company Profiles
1,168+
No. of Key Personnel
4,400+
No. of Captive Power Plants
54
Format
Delivery of Report in Excel Format
Yes
Delivery of Report in PDF Edition
Yes
Delivery of Report in Print Edition
No
India Automotive Directory 2023, the database comprehensively covers Indian automotive sector, covering original equipment manufacturers (OEM's) of commercial vehicles, defence vehicles, two wheelers, three wheelers, passenger cars, auto ancillary component manufacturers, automotive alloy manufacturers, auto foundries, tyre manufacturers, automotive battery manufacturers besides the upcoming electric vehicle manufacturers. The report covers , new and upcoming automotive projects, upgradation and modernization programmes of auto companies. It covers detailed company profiles along with tel/fax/email and other contact details of key personnel.

This report will enable you to profile automotive companies in India, build new business prospects, generate new customers, discover who your competitors are and make vital contacts. You would save the time, money and effort of doing your own research. This directory has been especially compiled to assist with market research, strategic planning, as well as contacting prospective clients or suppliers.

Why spend hundreds of hours searching for new contacts ?
Updated : July 2023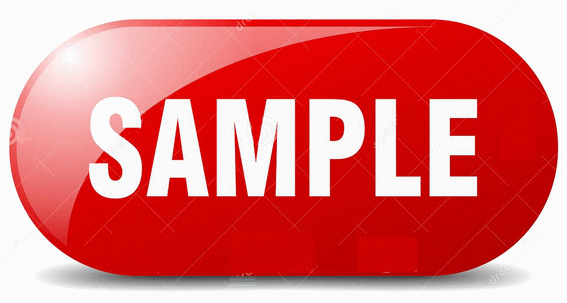 Those who rule data, will rule the entire world

Masayoshi Son



Pages
No. of Pages
1,371
Data
No. of Manufacturing Plants
1,501
Total No. of Company Profiles
1,168
No. of Key Personnel
4,469
No. of Captive Power Plants
54
Format
Delivery of Report in Excel Format
Yes
Delivery of Report in PDF Edition
Yes
Delivery of Report in Print Edition
No
Automotive Directory 2023
Product Code:Automotive Directory 2023
Availability:In Stock
Related Products
Tags: Automotive Directory