Published in July 2023, 'Indian Fertilizer Directory ' has been comprehensively researched and prepared, to bring you a fully up to date guide to India's Fertilizer Sector. This report will be extremely useful to businesses that deal specifically with companies in the fertilizer sector, other raw material sellers, equipment makers and others.





---
Over 588+ manufacturing plants and 1900+ key personnel data
---
India Fertilizer Directory 2023, the database comprehensively covers fertilizer plants, new and upcoming fertilizer projects, revival and modernization programmes of ammonia, urea, phosphate, potash, micronutrient fertilizers, methanol and nitric acid plants along with co-operative NPK Mixture units. It covers production capacity, captive power plants, co-generation power plant, contact details, key personnel of maintenance, purchase department etc.,
India's fertilizer sector ranks third in the world and is the second largest consumer of fertilizers (around 55.0 million tonnes) after China. It also ranks second in the production of nitrogenous fertilizers and third in phosphatic fertilizers. In India, there are about 125 technical grade manufacturers (10 MNCs ), 800 formulators, over 145,000 distributors. 60 technical grade pesticides are being manufactured indigenously.

Make in India, pro-active reforms like direct transfer of subsidies are also driving growth.
Pages
No. of Pages
653
Data
No. of Manufacturing Plants
593
Total No. of Company Profiles
577
No. of Key Personnel
1959+
No. of Captive Power Plants
44 Captive/Cogeneration Power Plants
Format
Delivery of Report in Excel Format
Yes
Delivery of Report in PDF Edition
Yes
Delivery of Report in Print Edition
No
In this scenario, we bring this Fertilizer Directory 2023, which is an attempt to report on the fertilizer and agrochemical companies with detailed company profile, current capacity, and expansion plans etc., along with details of address, tel, fax, email and details of key personnel.
This report will enable you to profile fertilizer producers in India, build new business prospects, generate new customers, discover who your competitors are and make vital contacts. You would save the time, money and effort of doing your own research. This directory has been especially compiled to assist with market research, strategic planning, as well as contacting prospective clients or suppliers.
Why spend hundreds of hours searching for new contacts ?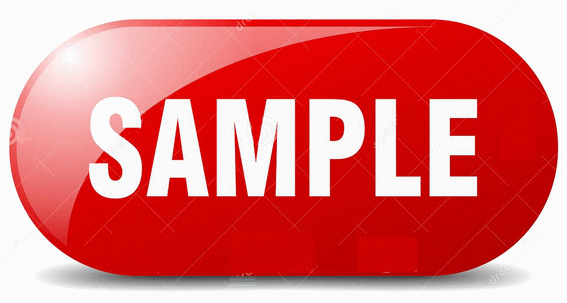 Those who rule data, will rule the entire world




Masayoshi Son
Pages
No. of Pages
653
Data
No. of Manufacturing Plants
593
Total No. of Company Profiles
577
No. of Key Personnel
1,959
No. of Captive Power Plants
44 Captive/Cogeneration Power Plants
Format
Delivery of Report in Excel Format
Yes
Delivery of Report in PDF Edition
Yes
Delivery of Report in Print Edition
No
Fertilizer Directory 2023
Product Code:Fertilizer Directory 2023
Availability:In Stock
Related Products
Tags: Fertilizer Directory