Published in July 2023, 'Indian Breweries and Distilleries Directory ' has been comprehensively researched and prepared, to bring you a fully up to date guide to India's brewery and distillery Sector. This report will be extremely useful to businesses that deal specifically with companies in this sector, other suppliers of raw materials, instrumentation, equipment makers and others.
Over 380+ breweries and distilleries and 1350+ key personnel data
India Breweries and Distilleries Directory 2023, the database comprehensively covers the entire production facilities of India which produce ethanol, rectified spirit, industrial alcohol, bio fuel etc., It covers grain based distilleries as well as molasses based distilleries across India. The report covers, new and upcoming brewery and distillery projects, upgradation, expansion and modernization programmes of existing production facilities. It covers detailed company profiles along with tel/fax/email and other contact details of key personnel.
India has a brisk brewery and distillery sector. It is now, one of the fastest growing marketplace for alcoholic beverages in the world. Though it suffered a blip due to Covid induced disruptions, it has recovered well in 2022. The brewery and distillery industry is estimated at a market size of over USD 52 billion and expected to reach USD 70 billion by 2026.
The distillery industry today consists broadly of two parts, one potable liquor and the industrial alcohol including anhydrous ethanol for blending with petrol. The potable industry producing Indian Made Foreign Liquor (IMFL) and Country Liquor has a steady but limited demand with a growth rate of about 7-10 per cent per annum. Indian Liquor industry is today exporting a sizable quantity of Indian Liquor products to other countries.
The alcohol industry has a total installed capacity of 4200 million liters of alcohol in a year. However, the licensed capacity is concentrated in three states of U.P., Maharashtra and Tamilnadu. World over ethanol is mixed up with petrol and the percentage varies across the world. It is highest in California where the percentage is 30%-40% and in Brazil 20-25%. In India, the percentage is 5% which shows the untapped potential in India.
Pages
No. of Pages
364
Data
No. of Manufacturing Plants
380+
Total No. of Company Profiles
330+
No. of Key Personnel
1,354+
No. of Captive Power Plants
92
Format
Delivery of Report in Excel Format
Yes
Delivery of Report in PDF Edition
Yes
Delivery of Report in Print Edition

No



In this scenario, we bring this Breweries and Distilleries Directory 2023, which is an attempt to report on the breweries and distilleries with their basic profile, current capacity, and expansion plans etc., along with details of address, tel, fax, email and details of key personnel. This report will enable you to profile the producers in India, build new business prospects, generate new customers, discover who your competitors are and make vital contacts. You would save the time, money and effort of doing your own research. This directory has been especially compiled to assist with market research, strategic planning, as well as contacting prospective clients or suppliers.
Why spend hundreds of hours searching for new contacts ?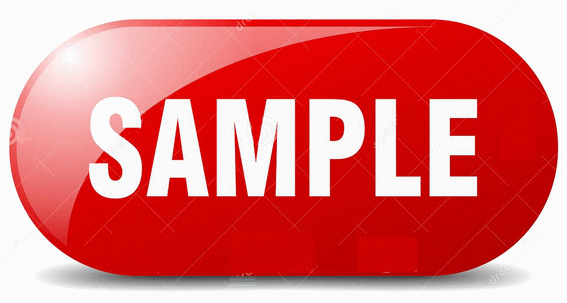 "Data is the most valuable asset in the world"


Brittany Kaiser
Pages
No. of Pages
364
Data
No. of Manufacturing Plants
381
Total No. of Company Profiles
309
No. of Key Personnel
1,354
No. of Captive Power Plants
92
Format
Delivery of Report in Excel Format
Yes
Delivery of Report in PDF Edition
Yes
Delivery of Report in Print Edition
No
Breweries and Distilleries Directory 2023
Product Code:Brewery and Distillery Directory 2023
Availability:In Stock
Related Products
Tags: Breweries and Distilleries Directory, Brewery Directory, Distillery Directory