The Indian Food Sector is the sixth largest in the world. It is a vital link between the largest agriculture market in the world and industry. It helps with commercialization of farming with measures like contract farming, where it provides a regular income for farmers. It also provides employment in a large scale and enhances the reach of farmer produce with increase in storage life and value additions. The Indian food processing industry is one of the largest in the world in terms of production, consumption, export and growth prospects. It has moved up the value chain





---
Over 4,800+ manufacturing plants and 16,600+ key personnel data



from simple packaging, pickling to innovative ready-to-eat products and beverages. Govt initiatives in food parks, cold storage infrastructure is also yielding results.

There is a huge demand for convenience foods with changing lifestyle and urbanization. India has a strong agricultural production base – as it produces annually 180 million tonnes of milk (highest in the world); 250 million tonnes of fruits and vegetables (second largest); 485 million livestock (largest); 204 million tonnes of food grains (third largest); 13.5 million tonnes of fish (third largest); 489 million poultry and 122 billion eggs.
However, around 30 % of food produced is wasted which augurs untapped potential in food processing Domestically, it accounts for 32 per cent of the country's total food market, one of the largest industries in India and is ranked fifth in terms of production, consumption, export and expected growth. It contributes around 8.80 and 8.39 per cent of Gross Value Added (GVA) in Manufacturing and Agriculture respectively, 13 per cent of India's exports and six per cent of total industrial investment.
Pages
No. of Pages
5,047
Data
No. of Manufacturing Plants
4,828
Total No. of Company Profiles
4,523
No. of Key Personnel
16,600+
No. of Captive Power Plants
591
Format
Delivery of Report in Excel Format
Yes
Delivery of Report in PDF Edition
Yes
Delivery of Report in Print Edition
No
In this scenario, we bring this Food Directory 2023, which is an attempt to profile the food processing companies, which cover bakeries, breweries, beverages, confectioneries, cereals and food grain companies, coffee processing companies, dairies, distilleries, fruits & vegetable processing companies, meat & poultry, packaged water, food processing, spices and tea processing companies - with detailed company profile, current capacity, expansion plans etc., along with details of key personnel, address, tel/fax/email etc.,. The directory covers all food processing companies all over India.


Updated : July 2023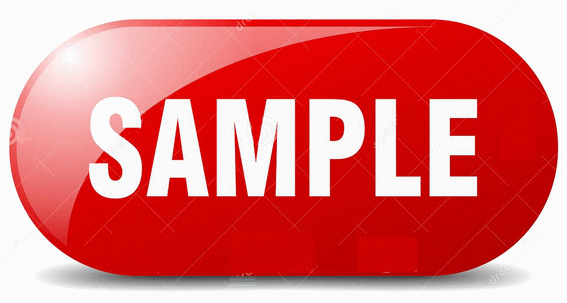 "Marketing is becoming a battle based on information, than on sales power"




Philip Kotler
Pages
No. of Pages
5,047
Data
No. of Manufacturing Plants
4,828
Total No. of Company Profiles
4,523
No. of Key Personnel
16,600+
No. of Captive Power Plants
591
Format
Delivery of Report in Excel Format
Yes
Delivery of Report in PDF Edition
Yes
Delivery of Report in Print Edition
No
Food Directory 2023
Product Code:Food Directory 2023
Availability:In Stock
Related Products