Published in July 2023, 'Ibis-Karnataka-Industries-Directory-2023 ' has been comprehensively researched and prepared, to bring you a fully up to date guide to manufacturers in Karnataka and Goa. This report will be extremely useful to businesses that deal specifically with companies in Karnataka and Goa.
---



Over 2,507+ manufacturers and 6,823 key personnel data



Ibis-Karnataka-Indstries-Directory-2023, the database comprehensively covers manufacturers and producers in key sectors like steel, cement, sugar, edible oil, paper, chemicals, pharma, fertilizers, food, textiles, engineering, automotive etc., It provides contact details, key personnel of maintenance, purchase department, research & development, marketing etc.,
Pages
No. of Pages
2,221
Data
No. of Manufacturing Plants
2,423
Total No. of Company Profiles
1,630
No. of Key Personnel
6,823
No. of Captive Power Plants


Format
Delivery of Report in Excel Format
Yes
Delivery of Report in PDF Edition
Yes
Delivery of Report in Print Edition
No
This report will enable you to profile all manufacturers and producers in the state of Karnataka and Goa, build new business prospects, generate new customers, discover who your competitors are and make vital contacts. You would save the time, money and effort of doing your own research. This directory has been especially compiled to assist with market research, strategic planning, as well as contacting prospective clients or suppliers.
Why spend hundreds of hours searching for new contacts ?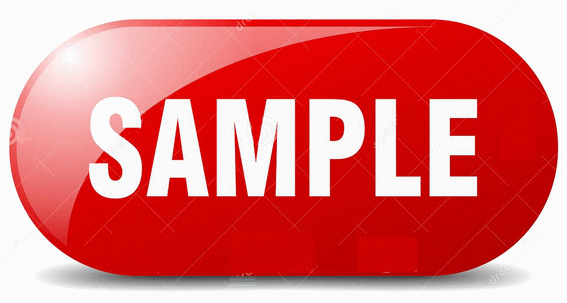 "Marketing is becoming a battle based on information, than on sales power"




Philip Kotler









Pages
No. of Pages
2,221
Data
No. of Manufacturing Plants
2,423
Total No. of Company Profiles
1,630
No. of Key Personnel
6,823
Format
Delivery of Report in Excel Format
Yes
Delivery of Report in PDF Edition
Yes
Delivery of Report in Print Edition
No
Karnataka-Industries-Directory
Product Code:Karnataka-Industries-Directory-2023
Availability:In Stock
Related Products
Tags: Karnataka-Industries-Directory, Karnataka Manufacturers Directory, Karnataka Producers Directory, Goa-Industries-Directory, Goa-Manufacturers Directory, Goa-Producers Directory,