Cement is an essential component of infrastructure world over and is also the largest consumable in the world after water.
It is also the happening sector with global players like Holcim, Italcementi, Heidelberg consolidating their stakes in India. After a wave of mergers and acquisitions, Indian cement industry has only 70-80 large players with integrated cement plants, while the smaller mills, grinding units have merged with larger organization or acting as standalone supply units of raw materials.
---



Over 600+ manufacturing plants and 2480+ key personnel data



Cement Industry Report : The Indian Cement industry is presently dominated by Ultratech , Dalmia and Shree Cement and is increasingly globalized with international player raising their stakes. These companies control more than 45 % of the market. Indian cement production capacity is adequate with the total industrial production capacity at 515 MTPA with the expected demand placed at 410 MTPA with the exports accounted for, the demand and supply situation is volatile. With new capacities coming up, cement industry profit margin is coming under pressure. However, the expected demand for cement is slated to reach 700 MTPA by the year 2025.

Projects Tracker : Tracking over 50+ new and on-going cement projects along with technology provider, consultant/contractor , promoter address. This report will give you current status and will help you to establish contact with new business available from these projects.
Pages
No. of Pages
494
Data
No. of Manufacturing Plants
608
Total No. of Company Profiles
330
No. of Key Personnel
2,483
Existing Capacity Covered
515 MTPA
Format
Delivery of Report in Excel Format
Yes
Delivery of Report in PDF Edition
Yes
Delivery of Report in Print Edition
No
Cement Directory : Directory of 'Cement Plants in India' is one of the top sources of information available on cement plants in India. This powerful directory is your connection to the entire Indian cement industry with complete company profiles.

Published in July 2023, 'Directory of Cement Plants in India ' has been comprehensively researched and prepared, to bring you a fully up to date guide to India's rapidly growing Indian cement market. This report will be extremely useful to businesses that deal specifically with companies in the cement, bulk buyers, raw material sellers, equipment makers and others.

This report will enable you to profile cement producers in India, build new business prospects, generate new customers, discover who your competitors are and make vital contacts.



You would save the time, money and effort of doing your own research. This directory has been especially compiled to assist with market research, strategic planning, as well as contacting prospective clients or suppliers.
Why spend hundreds of hours searching for new contacts ?

A single point source to gain profitable insights into Indian Cement Industry !

Invest in this bundled offer TODAY!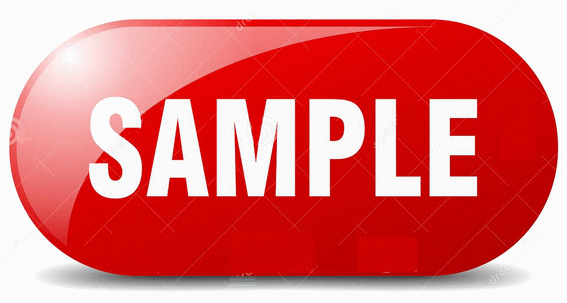 Those who rule data, will rule the entire world

Masayoshi Son



Pages
No. of Pages
494
Data
No. of Manufacturing Plants
603
Total No. of Company Profiles
330
No. of Key Personnel
2,483
Existing Capacity Covered
515 MTPA
Format
Delivery of Report in Excel Format
Yes
Delivery of Report in PDF Edition
Yes
Delivery of Report in Print Edition
No
Cement Directory 2023
Product Code:Cement-Directory-2023
Availability:In Stock
Related Products
Tags: Cement Report, Cement Directory, India Cement Database