Published in July 2023, 'Indian Chemical Directory ' has been comprehensively researched and prepared, to bring you a fully up to date guide to India's flourishing chemical Sector. This report will be extremely useful to businesses that deal specifically with companies in the chemical sector, other suppliers of raw materials, instrumentation, equipment makers and others.





---
Over 2600+ manufacturing plants and 7200+ key personnel data
India Chemical Directory 2023, the database comprehensively covers the entire gamut of chemicals viz. acids, adhesives, aerosols, alkalines like caustic soda, dyes, explosives, flavours and fragrances, industrial gases, petrochemicals, pesticides, phytochemicals, polymers, resins, solvents and specialty chemicals. The report covers , new and upcoming chemical projects, upgradation and modernization programmes of chemical companies. It covers detailed company profiles along with tel/fax/email and other contact details of key personnel.

India's chemical sector has been growing at average of 5-6 % for several years. Its size is expected to reach US$ 304 billion by 2025. The growth in Indian domestic market will be on back of increasing consumer spending and rapid urbanization which are fueling the end consumption demand for paints, textiles, adhesives and construction, which, in turn, leads to substantial growth opportunity for chemicals companies.
Indian Chemical Industry comprises both small and large-scale units, and presently, there are about 70,000 chemical manufacturing units located in the country (according to Dept. Of Chemicals and Petrochemicals-Draft National Chemical Policy-December 2013) a major component (in numbers) are covered in the small scale sector.
Pages
No. of Pages
2,959
Data
No. of Manufacturing Plants
2,682
Total No. of Company Profiles
2,718
No. of Key Personnel
7,211
No. of Captive Power Plants
76
Format
Delivery of Report in Excel Format
Yes
Delivery of Report in PDF Edition
Yes
Delivery of Report in Print Edition

No



In this scenario, we bring this Chemical Directory 2023, which is an attempt to report on the chemical companies with their basic profile, current capacity, and expansion plans etc., along with details of address, tel, fax, email and details of key personnel. This report will enable you to profile chemical producers in India, build new business prospects, generate new customers, discover who your competitors are and make vital contacts. You would save the time, money and effort of doing your own research. This directory has been especially compiled to assist with market research, strategic planning, as well as contacting prospective clients or suppliers.
Why spend hundreds of hours searching for new contacts ?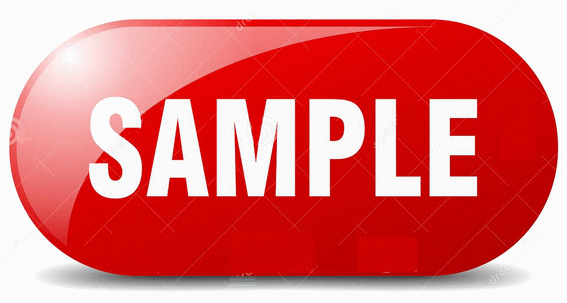 "Data is the most valuable asset in the world"




Brittany Kaiser

Pages
No. of Pages
2,959
Data
No. of Manufacturing Plants
2,682
Total No. of Company Profiles
2,718
No. of Key Personnel
6,401
No. of Captive Power Plants
76
Format
Delivery of Report in Excel Format
Yes
Delivery of Report in PDF Edition
Yes
Delivery of Report in Print Edition
No
Chemical Directory 2023
Product Code:Chemical Directory 2023
Availability:In Stock
Related Products